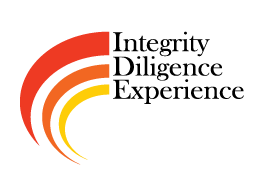 Excellence, honesty, and dedication to achieving high quality results that meet our client's needs is the foundation for work done with HLWatkins. Established in 2002, HLWatkins, LLC remains a multidiscipline company that relies on the expertise and diverse talents of Henry and Lynn Watkins, and the more recent addition of their daughter, Alyson Stewart. Each associate maintains individual practices.
- Henry focuses on technology strategy, management consulting, merger transition and operational review in the banking and financial sector
- Lynn provides marketing communications, photography, and graphic design services
- Alyson delivers project management, business operations solutions, sales and pricing strategy, and marketing and communications expertise in the healthcare IT sector
HLWatkins also represents two extraordinary companies – we sell, arrange and escort golf trips worldwide with
Britannia Golf and Henry works exclusively with
Profit Resources Inc. when helping banking clients to procure, negotiate and implement banking technology solutions.