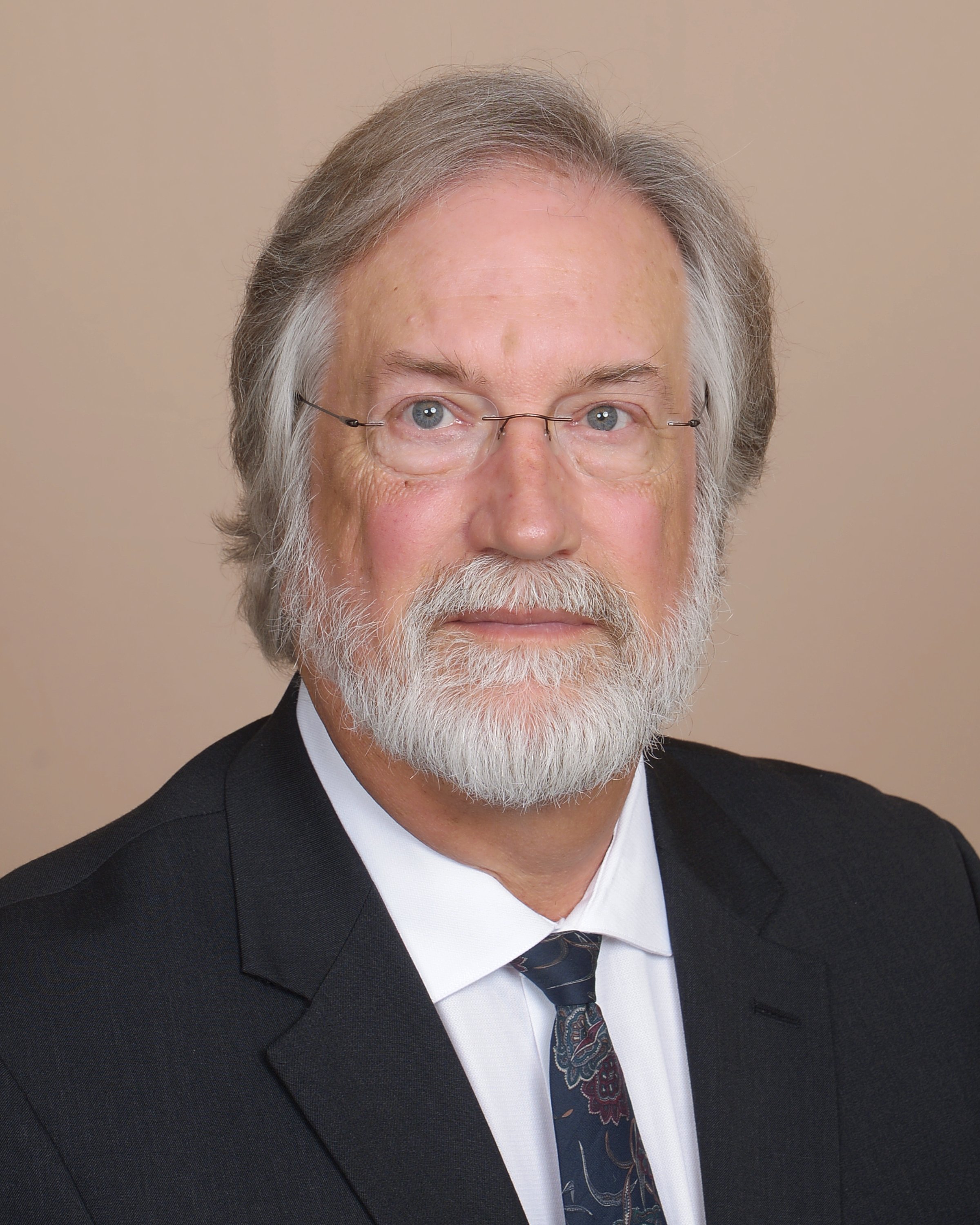 Henry has 35 years of experience as a financial institution executive and consulting professional. He has been heavily involved in managing technology, bank operations, merger transitions, acquisitions and global technology assessment, deployment and operations throughout his career. Henry has been successful in developing winning proposals for institutions with diverse backgrounds. His client list includes several of the world's largest technology providers and financial organizations.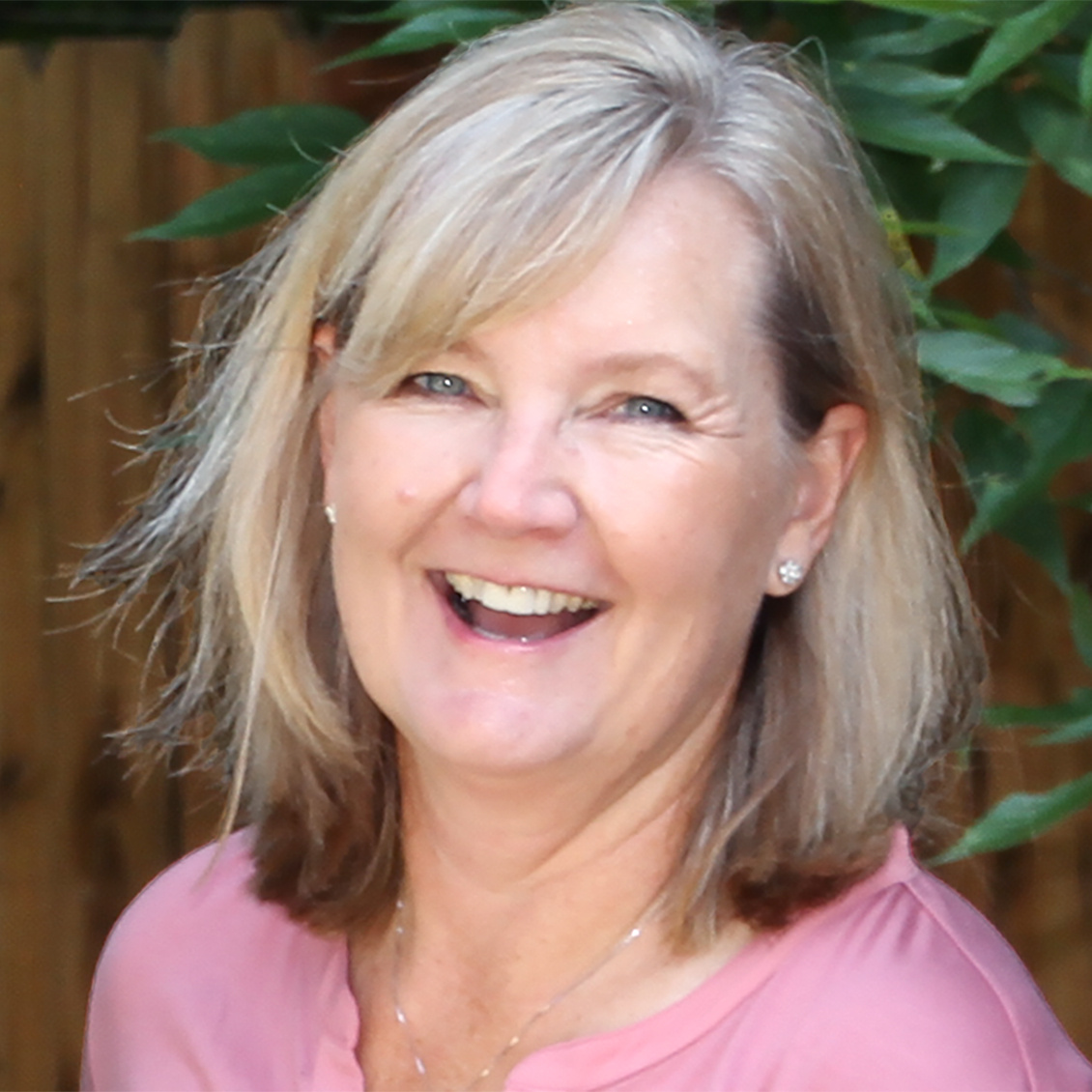 Lynn is a marketing communications professional with over 30 years of experience providing her expertise to a broad range of clients from international manufacturing companies to small businesses and non-profit organizations. Lynn is a skilled photographer and has offered professional photography services for more than 20 years. Her work includes portraits, commercial, products and special events. As a fine art photographer, her work has been on display in many juried art shows and galleries, businesses and in homes around the world.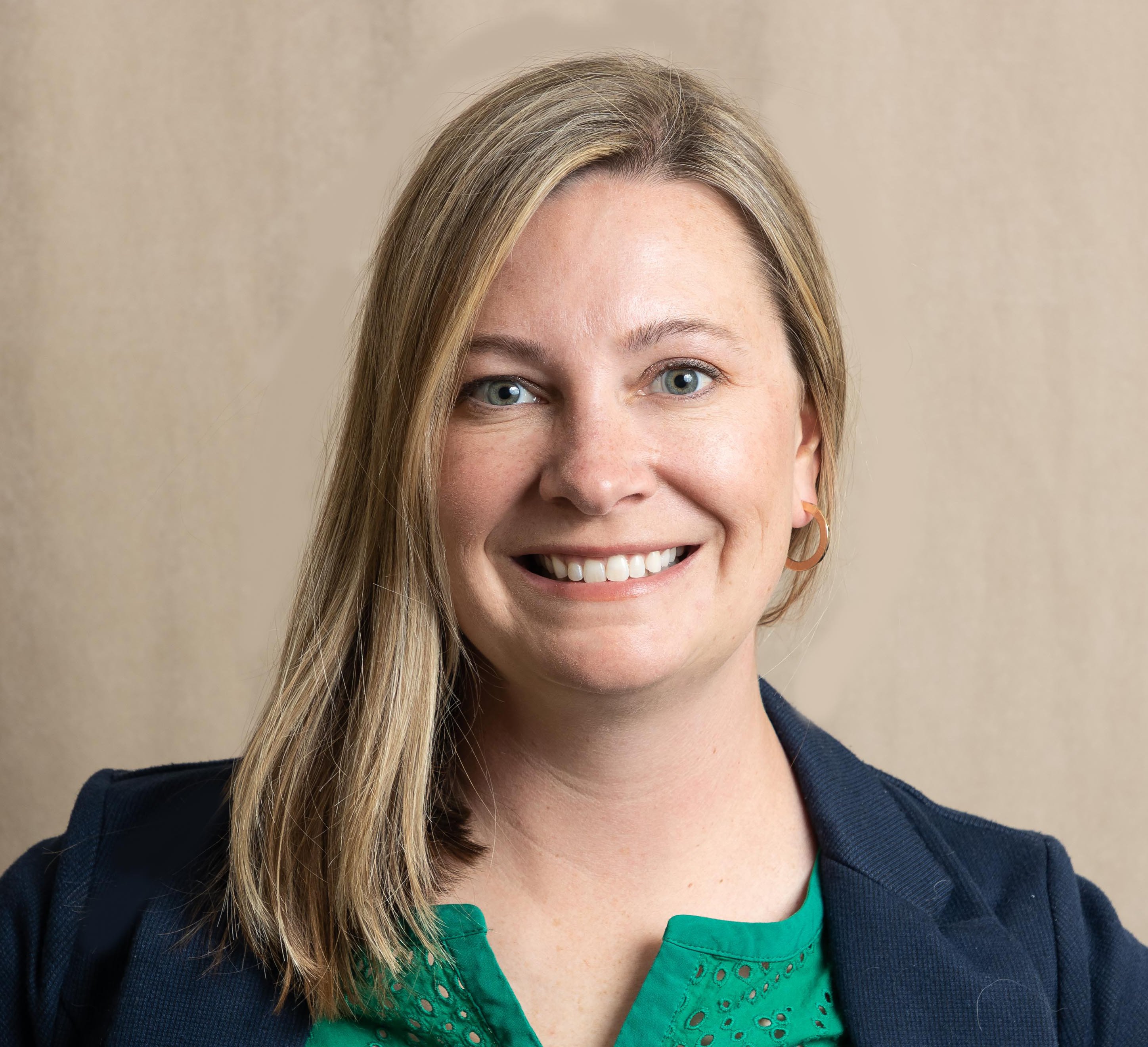 Alyson is a senior-level project manager with 12+ years of experience managing cross-functional teams to deliver complex technology projects within a set schedule and budget while attaining value-driven outcomes. As a contract project manager for health systems and consulting firms, she provides leadership, implementation and change management experience across inpatient, ambulatory and revenue cycle systems. Dedicated to continual process improvement to spur innovation and streamline project execution.